EPC Energy Performance Certificate
Premier Plumbing & Heating of Berwick upon Tweed, Northumberland have Domestic Energy Assessors available to produce the Energy Performance Certificates (EPC) required to qualify for Feed-in tariffs, the Renewable Heat Incentive, or to sell or rent your property.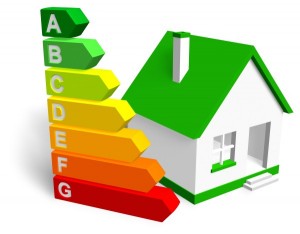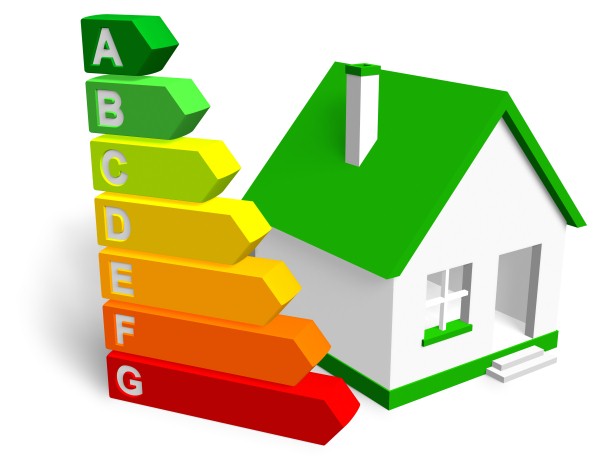 What is an EPC?
An Energy Performance Certificate or EPC is a document which provides information on the energy efficiency of a building. The information on an EPC will include;
A colour coded rating for the building from A (The most efficient) to G (The least efficient).
What improvements could be made to the property to make it more efficient.
The cost and savings of these improvements, and the rating after they have been carried out.
How much energy is required to run and heat your property.
Why do I need an EPC?
There are several circumstances that could mean you require an EPC;
If you are planning on selling or renting a property then you must have a valid EPC that is available to potential buyers or tenants.
To prove that the property is above band D rating in order to qualify for Feed-in Tariff payments (FITS) at the higher rate for solar PV electricty generation.
To Qualify for the domestic Renewable Heat Incentive (RHI) an EPC is required in order to prove that the property is a domestic dwelling and to calculate the qualifying energy requirement.
If you are interested in finding out the efficiency of your home, and how it can be improved.
How much will it cost?
Premier Plumbing & Heating have fully qualified and accredited assessors available to carry out EPC's on your property. We charge £65+vat per certificate, unless the building is unusually large, in which case the fee may be slightly higher, and will produce your certificate within 48hrs.
If you have a property in Berwick-upon-Tweed, Northumberland or the Scottish Borders area and require an EPC, contact Premier Plumbing & Heating on 01289 308469.