Solar Thermal & Air Source Heat Pump installation at Haggerston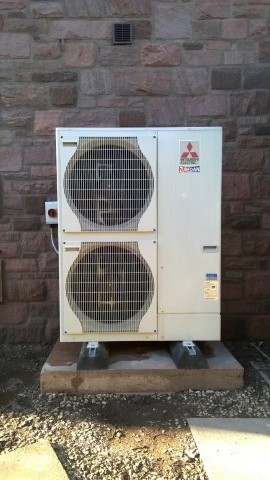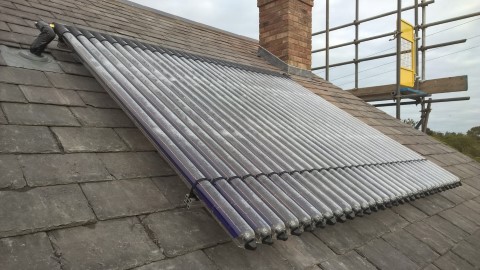 Mitsubishi 14kw Heat pump with underfloor heating, and Kingspan Solar thermal installed at Haggerston, near Berwick-upon-Tweed.
As well as a significant reduction on the energy usage for this property, the RHI payback over 7 years for installing these two technologies at this property will total over £10,000 based on current tariff rates!!
The heating system is made even more efficient by the PV array installed at an earlier date by GMC Solar.
We also fitted two new bathrooms…, and a wc suite as part of the renovation work being done to the house.